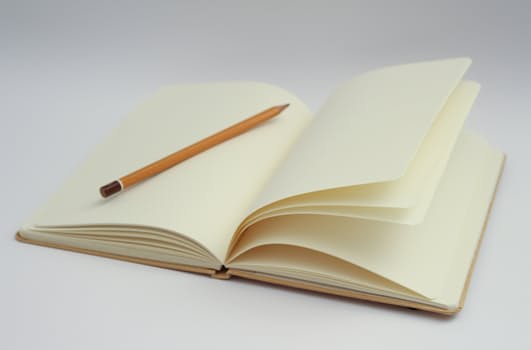 January is always a time of new beginnings when one thinks about new year's resolutions. We all can relate to that first week in January when you cannot find a parking place because the gym is the place to be! But is it all about those first few weeks? Of course not!
I just came across a wonderful app to help with those resolutions ~ Formerly known as Lift, Coach.me is an essential when it comes to meeting your goals. Simply set your goal or goals in this beautiful app, turn on your style of coaching, and achieve it. What makes this app an essential is how you can personalize your style of coaching. Whether you prefer an actual coach, reminders, or just a cheerleader along the way, this app will do it for you. And this App is free!
After the holidays many of us are ready to lose a few pounds. The average gain between Thanksgiving and New Year's Day is about one pound, although overweight and obese people tend to gain more (in excess of five pounds). And of course as we age, our metabolism slows, making it harder to lose weight, which puts us at risk with those extra pounds of heart disease, type 2 diabetes, and breast cancer to name just a few.
My own plan for weight loss includes a "5 Day Reset" including shakes, supplements, lemon water, salads and healthy snacks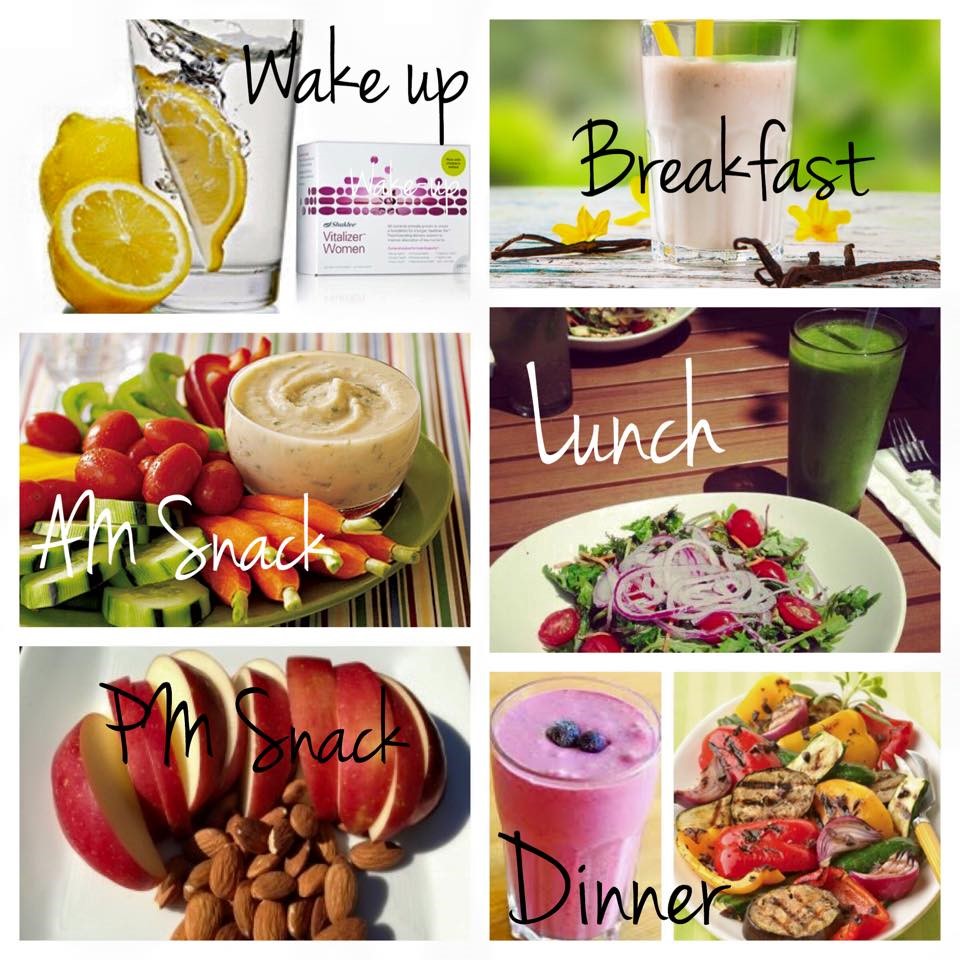 I have set up a Facebook Group all about this Reset here. If you are interested in joining with us on this journey of small actions ~ big rewards~ "join us" on this group page and you will see all of our posts with healthy tips and suggestions along the way. And if you are not already connected to Shaklee go here to learn more about getting a discount on the products that are featured in this program. A great webinar that explains this program can be found here (this is the site where you can receive FREE SHIPPING from me should you want to listen to 3 or more webinars all about how to have a healthier life.
To recap, the 5 Day Mini Reset is 3 delicious smoothies ( no cooking!), lots of fresh cool fruits and veggies, a daily Vitalizer or Life strip to feed your cells, and for those who wish to include a "detox" along with your "reset" include Shaklee's signature Herb-lax , Alfalfa and DTX to gently cleanse the toxins. The Energizing Green Tea is also a great addition as well.
Hope you can join us! And if you do be sure and join our Facebook page and let us know how your journey is going with comments, pictures, etc.
Facebook Comments