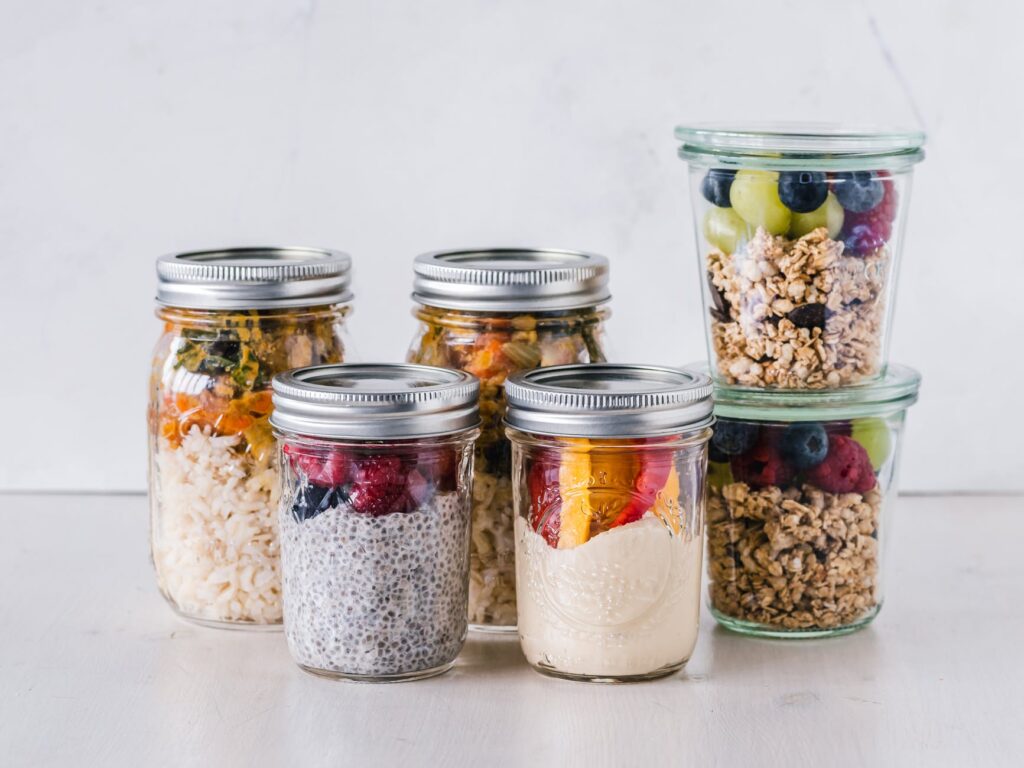 As the holidays are in full swing for many, mealtimes can be especially stressful. Instead of opting for fast food options, consider the lowly bean.
Not only do they help prevent cancer, reduce cholesterol, and maintain overall gastrointestinal health, but these fiber-rich legumes are also some of the most versatile and satisfying ingredients around. On top of that they're a super value and terrific source of protein.
And better yet, while you are getting all those last minute details done, use that crock pot you have stored under your counter for a great home-cooked nutritious meal. Just combine your ingredients in a 4 qt. slow cooker, cover and cook on HIGH 7 hours or until beans are tender and serve over fiber-rich organic brown rice. Here is a delicious recipe to try:
Slow-Cooker Red Beans and Rice (makes 10 cups)
1 lb. dried red beans
3/4 lb. smoked turkey sausage, thinly sliced (for vegetarians, eliminate this ingredient)
3 celery ribs, chopped
1 green bell pepper, chopped
1 red bell pepper, chopped
3 garlic cloves, mined
1 Tbsp. Creole seasoning (adjust this for your family's taste buds)
Serve over hot cooked brown rice – Garnish with finely chopped green onions, finely chopped red onions
Combine ingredients and 7 cups water in 4 qt. slow cooker. Follow directions above.
Per cup (w/1 cup rice) 407 Calories, 2.1 g Fat (0.8g Sat, 0.2g Mono,0.2g Poly) 19g Protein, 77.1g Carb, 11.7g Fiber, 15 mg Chol, 5.8mg Iron, 492mg Sodium, 115mg Calcium. December 2009 Southern Living, Healthy Living, pg. 144
For those in a hurry and perhaps not in possession of a crock pot, try a Quick Skillet Red Beans and Rice simply by substituting 2 (16 oz) cans light kidney beans, drained and rinsed, for the dried beans. Reduce the Creole Seasoning to 2 tsp. Cook sausage (if using) and next 4 ingredients in a large skillet over medium heat, stirring often, 5 minutes or until sausage browns. Add garlic; saute 1 minute. Stir in 2 tsp. seasoning, beans, and 2 cups chicken broth. Bring to boil; reduce heat to low, and simmer 20 minutes. Serve over hot brown rice. Makes 8 cups.
Bon Appetit! What about you? Have any quick nutritious meals for busy families?
Facebook Comments