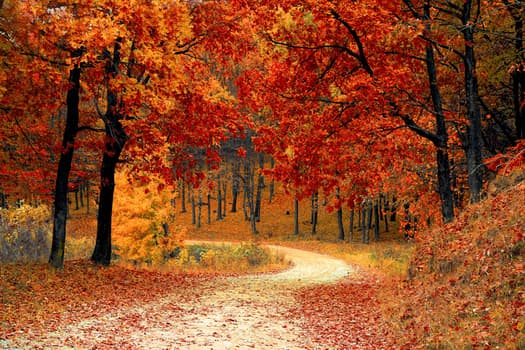 You are no doubt either making plans to "hit the road" in Thanksgiving travels or hosting your own as we do each year and having family and friends come your way this coming week as most of us celebrate our upcoming holiday.  Actually, sitting down to a shared meal is the norm for most families in America on Thanksgiving  but unfortunately, it is not the norm for many on a daily basis. 30 percent to 35 percent of families often eat less than three meals a week together, which means less time for connecting and communicating. Dinner is a great time for reconnection, long enough to spend some quality time to catch up with the ups and downs of the day with each family member (even little ones can talk about their adventures that day), as well as telling stories, laughing, and experiencing those precious moments over a home-cooked meal.
I love Laurie David's  great book about the subject. "The Family Dinner ~ Great Ways To Connect With Your Kids ~ One Meal At A Time"which includes, besides great recipes, tips on teaching green values, conversation starters, games to play to help even the shyest family member become engaged; ways to express gratitude; and much more.
So what are the benefits of all of this? According to the North Dakota State University sharing a family meal provides an experience that touches all of our senses – sight, touch, taste, smell and listening to warm laughter or good conversation. Family meals help provide a regular, consistent opportunity to create a shared experience that is meaningful and offers a sense of belonging to all. It has been shown that families who eat dinner together are healthier, the children do better in school and adolescents suffer less depression and feel more supported by their families.
As we all gather in our homes and around our tables this Thanksgiving, let us remember what an important and meaningful event it is and hopefully continue the tradition on a more daily basis. What about you and your family?  Do you spend family time around the dinner table often?   An added note ~ we all want to stay healthy during the holidays  ~ be sure and take advantage of this November special of a special "immunity pack" through November 30th.  Enjoy a happy and healthy Thanksgiving!
Facebook Comments