Summertime ~ A Time To Reflect
| Category: Positivity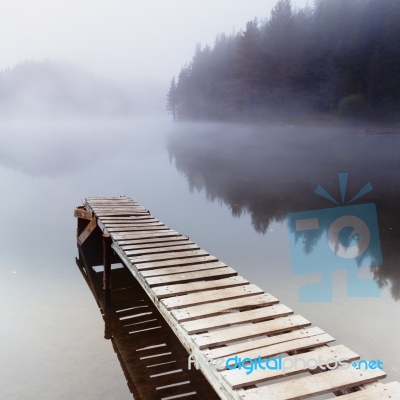 Our extended family are all on our annual trek to Lake Lure (about 25 minutes from Ashville) ~ we all rent houses and spend a week at this incredibly beautiful place.  It is a great place for families.
I did not want to miss posting on my blog and while I was relaxing I found an amazing list of 10 Thoughts on Whole Living done in September, 2005 in the Whole Living ~  Body and Soul Magazine ~ a magazine I heartily recommend, by the way.  Enjoy!
10 Thoughts on Whole Living
Imagination is a sense, not a gift.  We all have the inner genius to create.
Touch is a powerful healing tool; use it lovingly and often.
Think of money as energy; use it to empower, not control, your life.
A simple cup of tea can teach us the importance of ritual.
Give deeply ~ whether it is noticed or not.
Find something sacred in your day, every day.
A daily walk can reengage your body and mind.
Before summer's end, connect your soul to the earth with a healthy, bountiful feast.
Allow your body to unwind every evening.
Passion does not get lost ~ just abandoned.  It's never too late to find it again.

The only addition I would add to this is:

Make an annual trek to Lake Lure with you and your loved ones!
Facebook Comments