My Virtual Grocery Store
| Category: Earn Online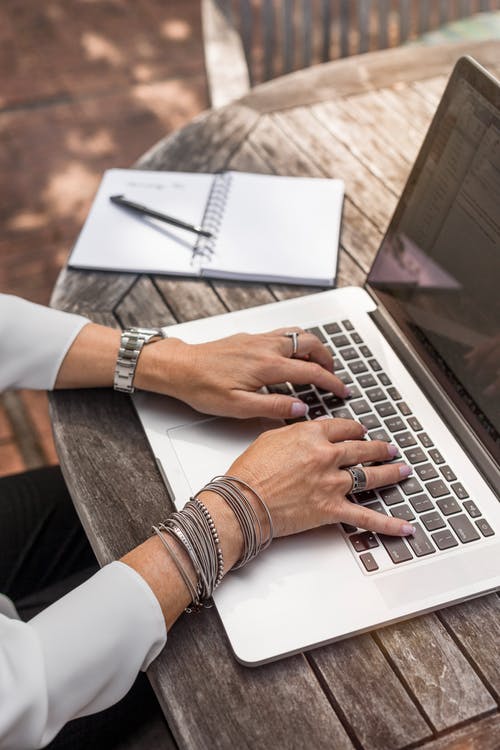 Over 25 years ago when I began ordering certain items online from a particular company, I never imagined that today I would be depending upon that source to help keep me safe.
I was impressed with their rigorous scientific standards to create clinically proven products and began on the path of wellness along with thousands of others in this community (shown to be one of the healthiest populations in the world through the Landmark Study). Led by an acclaimed nutrition researcher with the University of California, Berkeley, it was one of the largest studies of long-term users of multiple supplements and actually showed that people who used these supplements had much healthier biomarkers for heart, brain, and cognitive health compared to non-supplement or non-Shaklee product single supplement users.
As I began to explore their Product Guide I began to literally "change brands" and if it was something that I was already purchasing in a store, I began to purchase it from them because of the quality of their products. I soon began using their skincare line, all of their non-toxic household and laundry products, (which include a germicide that is effective against the coronavirus), supplements including a multivitamin, antioxidants and immunity support (including a patented breakthrough product in immune system science shown in laboratory studies to naturally increase interferon at the cellular level), as well as protein shakes with 20 grams of delicious protein and nutritional bars, gluten-free and free of artificial sweeteners, colors, flavors and preservatives. Both the shake and bars make a complete meal. Snack bars with 9-10 grams of protein and 3 grams of fiber also began to be in my cupboard.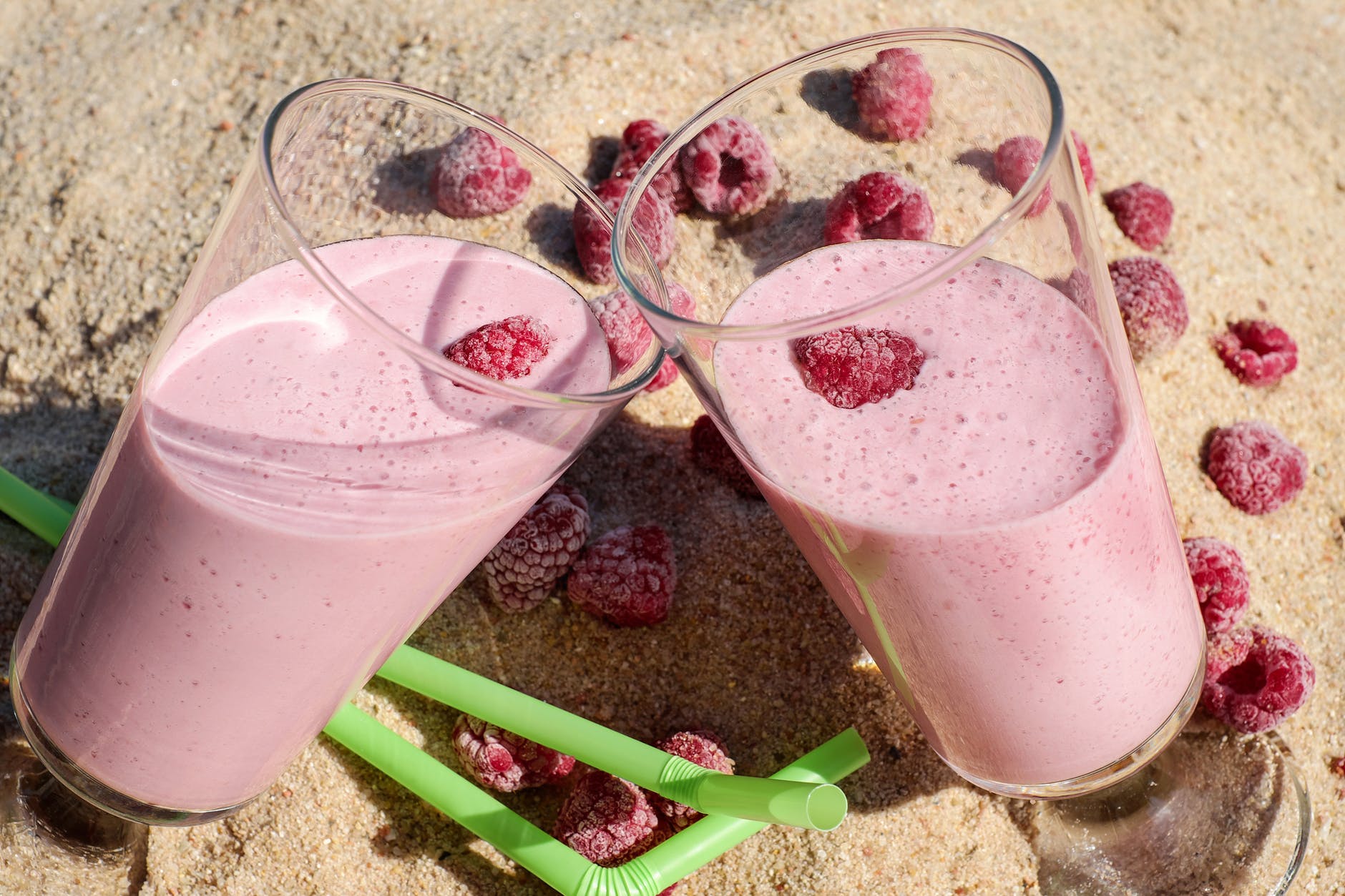 When they introduced a product made from the Muscadine Grape (one of nature's most potent fruits which contains the full complement of polyphenols as well as superior concentrations of ellagic acid and ellagitannins that, when combined with other polyphenols, yield immense antioxidant power) Ray and I added that to our everyday supplements.
We suddenly learned all about telomeres ~ As we age, telomeres grow shorter, and longer telomeres are associated with better health. It was very exciting to learn that Dr. Elizabeth Blackburn, a Nobel Prize winner in Medicine and considered the top authority on telomere science, has partnered with Shaklee as a member of their Scientific Advisory Board Member. Dr. Blackburn and Shaklee discovered that using these supplements long-term led to a 40% lower rate of telomere shortening across the adult age range compared to a healthy control group.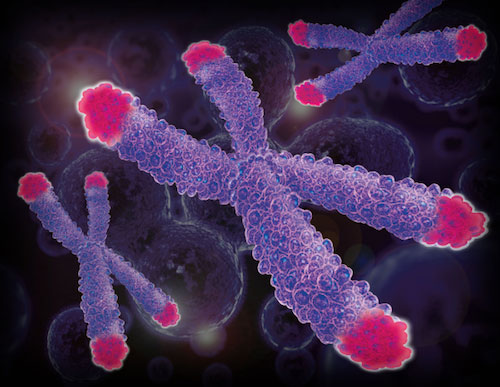 Now with the Coronavirus spreading, I am reflecting on my decisions to not only take supplements that have helped Ray and I have a strong immune system, non-toxic home, and availability to high-quality protein shakes and bars but also have provided a steady stream of income for us as I have shared with so many the benefits of these products, all from purchasing these products online.
There is a free webinar tomorrow night that will describe how to do this. Although it is geared towards seniors, it is still relevant to anyone wanting to work out of their homes. Just go to this site to register.
By making health and nutrition a priority and keeping this routine up each and every day, Ray and I have been rewarded with strong immune systems so needed for today as well as a system that has enabled us to help more people create lives they love. I hope you tune in Wednesday night and learn more about it.
Facebook Comments