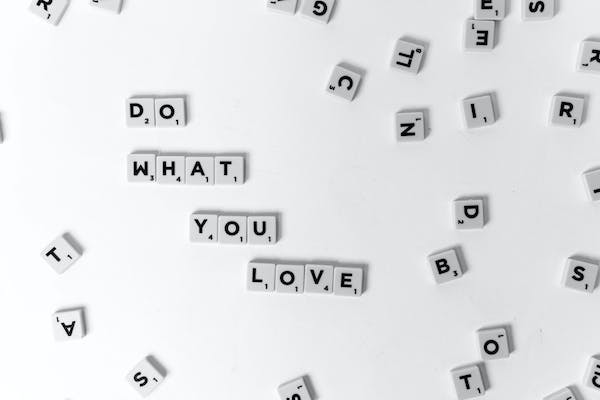 Since I have written this blog post these past years I have not posted my mission statement regarding the health benefits as well as the business benefits so here they are (I divided them into two explanations as some want just the health benefits while others want both health and business). Enjoy!
My Mission Statement for Health and Wellness Business
"Our mission is to empower individuals to lead healthier and more fulfilling lives by providing accessible, high-quality health and wellness products and services. We are committed to promoting holistic well-being, fostering positive lifestyle changes, and inspiring a community dedicated to personal growth and self-care. Through education, innovation, and compassionate support, we aim to be a trusted partner on each individual's journey towards optimal health and happiness."
My Mission Statement for a Health and Wellness Business Opportunity:
"Our mission is to offer a transformative business opportunity in the health and wellness industry, enabling passionate individuals to create financial abundance while making a positive impact on people's lives. We provide a comprehensive platform that combines cutting-edge products, proven marketing strategies, and ongoing training and mentorship. Our goal is to empower aspiring entrepreneurs to build thriving businesses, achieve personal freedom, and contribute to the well-being of others. Together, we can create a ripple effect of wellness, prosperity, and personal fulfillment.
Wellness is so important for all of us. I am available for any questions or challenges you may have.
If you'd like some guidance in your desire to explore a business option in health and wellness, we need to connect. You can learn more about working with me here.
I'm also a real and fairly 'normal' person…so feel free to stop by and friend me on Facebook. and you can also connect with me on my http://www.facebook.com/EstesHealthBiz/ Fan page.
Facebook Comments