Adding Years To Your Life
| Category: Positivity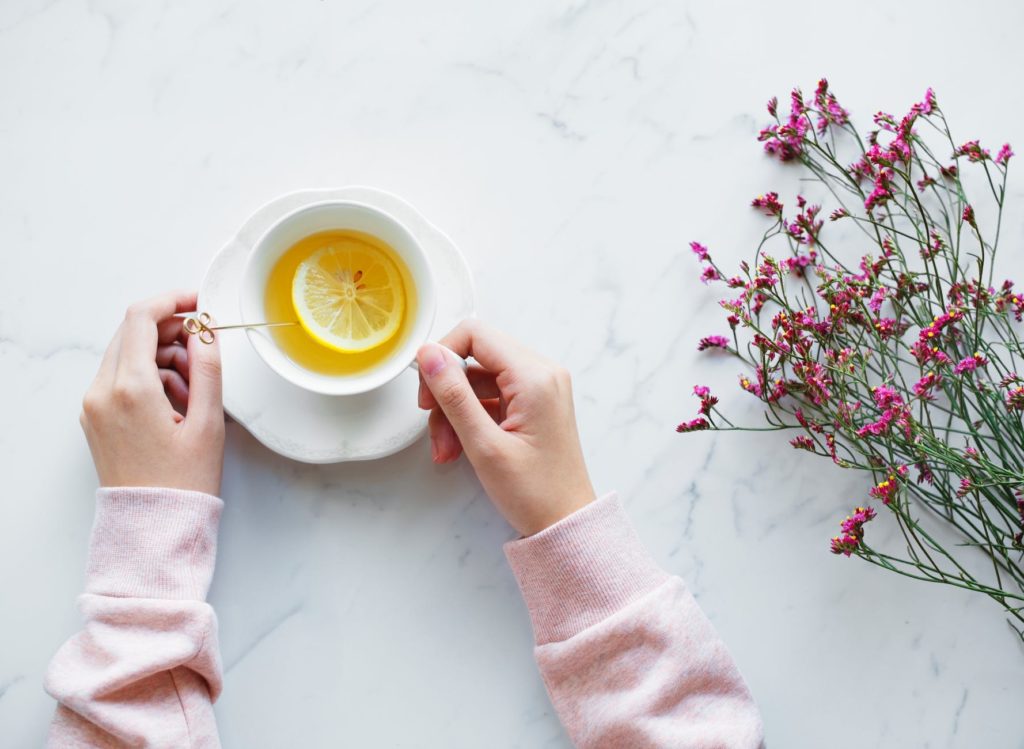 Since this blog is focused on healthy living, I felt obliged to include this as one of my posts since relaxing and spending some stress-free time is always a positive thing to participate in, particularly when we are all facing different stressors from COVID-19.
ODE, (now The Intelligent Optimist), a magazine dedicated to reporting about stories that uplift and reveal the human heart at work or the limitless wonder of nature and humanity, included an inspiring post from ODE'S blogger in New Delhi, Nazia Mallick some time ago. She had listed 30 suggestions on how to "enhance the quality of your life.
Here are a selected few:
Great love and great achievement involve great risk. Take the risk anyway.
When you realize you have hurt someone's feelings, take immediate steps to correct it. Ask forgiveness.
Keep your arms open to change, but don't let go of your personal values.
Quiet the voice in your head that says, "I can't do this."
Don't quit, no matter what.
Spend some time alone.
Smile when picking up the phone. The caller will hear it in your voice.
When you say, "I love you" mean it.
When you hug someone, do it with love.
Make eye contact
Live life like it is your last day on the Earth..King-size
I definitely would include these as well ~
spend time in nature
listen to music
take time to reflect and pray and practice mindfulness
read a good book
stop worrying
practice self-care
experience joy in the little things
cook healthy and great-tasting food and share it
Enjoy that cup of tea!
What about you? What practices do you have that enhance your daily life?
Facebook Comments