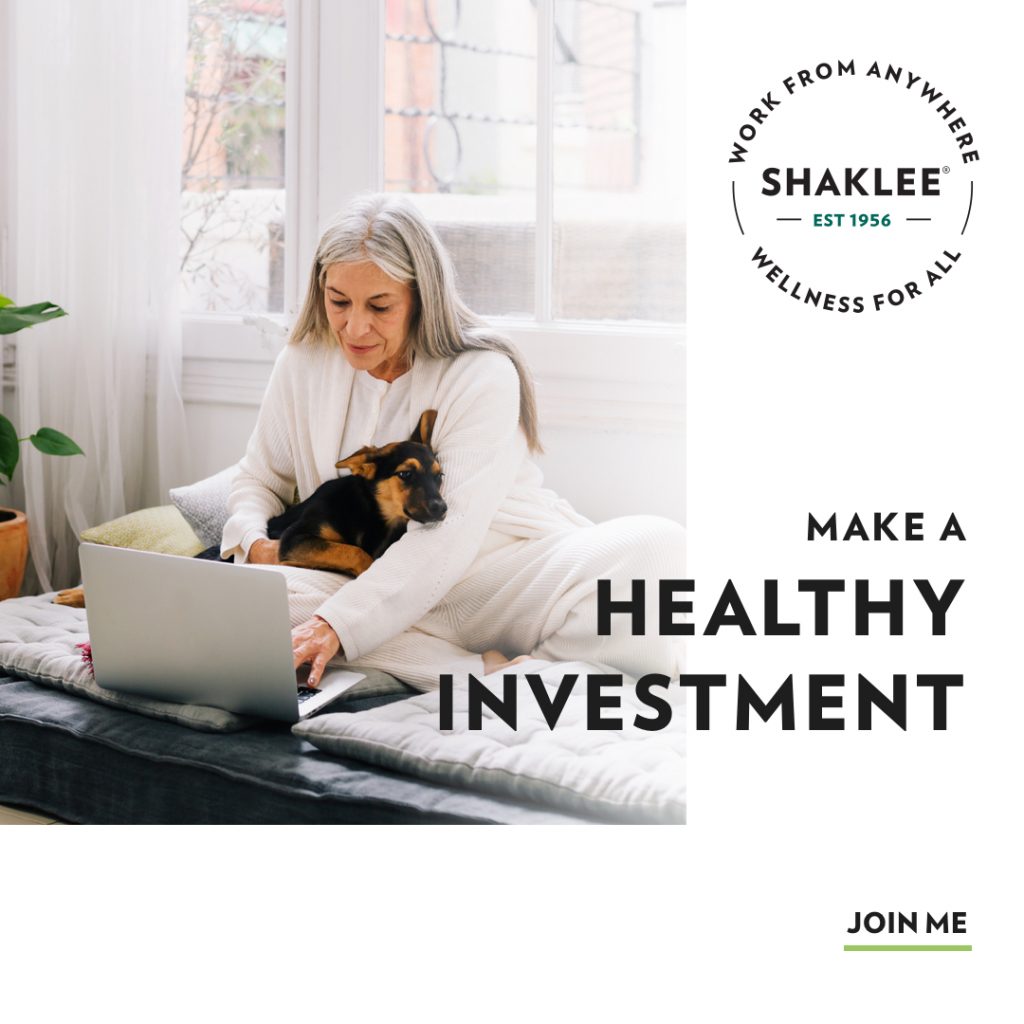 For the past 26 years I have been working from home ~ something that now has become the new norm for many businesses. Before the pandemic I was always aware of the advantages of this; however, now I have seen such benefits that I want to share what I discovered so many years ago.
Are you among the majority of Americans (55%) who plan to work during their golden years, with 41% opting for part time and 14% full time? This is according to Transamerica Center for Retirement Studies. If so, this message might be beneficial for you.
With the onset of the global pandemic, a stunning 41 million people have filed for unemployment benefits since March. And those of us over 55 are faced with even bigger challenges due to the risk of the COVID-19 outcomes affecting so many older Americans. Fortunately working from home has been widely accepted during the outbreak and retirees can be included in doing just that.
Years ago I realized I wanted to work from anywhere (including home), create a second income that would grow as long as I continued working it, help myself and my family stay healthy and share that knowledge with others, and in general work towards retirement security. All of those things occurred by connecting with a wellness company that promised all those things as long as I put in the effort.
Because this company offers quality products which we use everyday, I and my customers continue to buy each month. I basically became my best customer. If this company provided it, I literally "changed brands." By doing that I was paid back. The products all come with a 100% money-back guarantee so it was a win-win for me as well as for my customer base. My organization grew and provided an extra source of income other than just relying on Social Security when my husband retired, all from working from home.
Our CEO of this company, Roger Barnett, is offering to those wishing to supplement their income, particularly at this unprecedented time, a 50% discount off the Distributor Join Fee with the purchase of any product through June 30th. (a $25.00 value) For those who are already members they may upgrade to Distributor for just $25.00 with an online purchase as well. Turn your passion for health and wellness into an opportunity to earn income wherever you are with this offer.
The benefits are many including:
A 15% discount off every product, every day, with greater discounts as you progress in your business.
Loyalty Points ~ Earn up to 15% back in redeemable points plus get other perks exclusively for Loyalty Rewards participants.
Earn commissions and bonuses ~ You can earn cash daily by sharing products with customers. The more you share ~ the more you can earn.
Since the pandemic began my business has not only continued, but has grown, simply because the products that I offer are in such demand. People want to stay healthy particularly during these times and as a result I have benefited, not only health-wise but financially as well.
If you (or someone you know) may be interested in exploring this opportunity and discover new possibilities for a source of income or a career income working from home, I would love to talk to you. Investing in your future can be as simple as connecting with me here: https://www.joanneestes.com/work-with-me. I look forward to connecting with you!
Facebook Comments