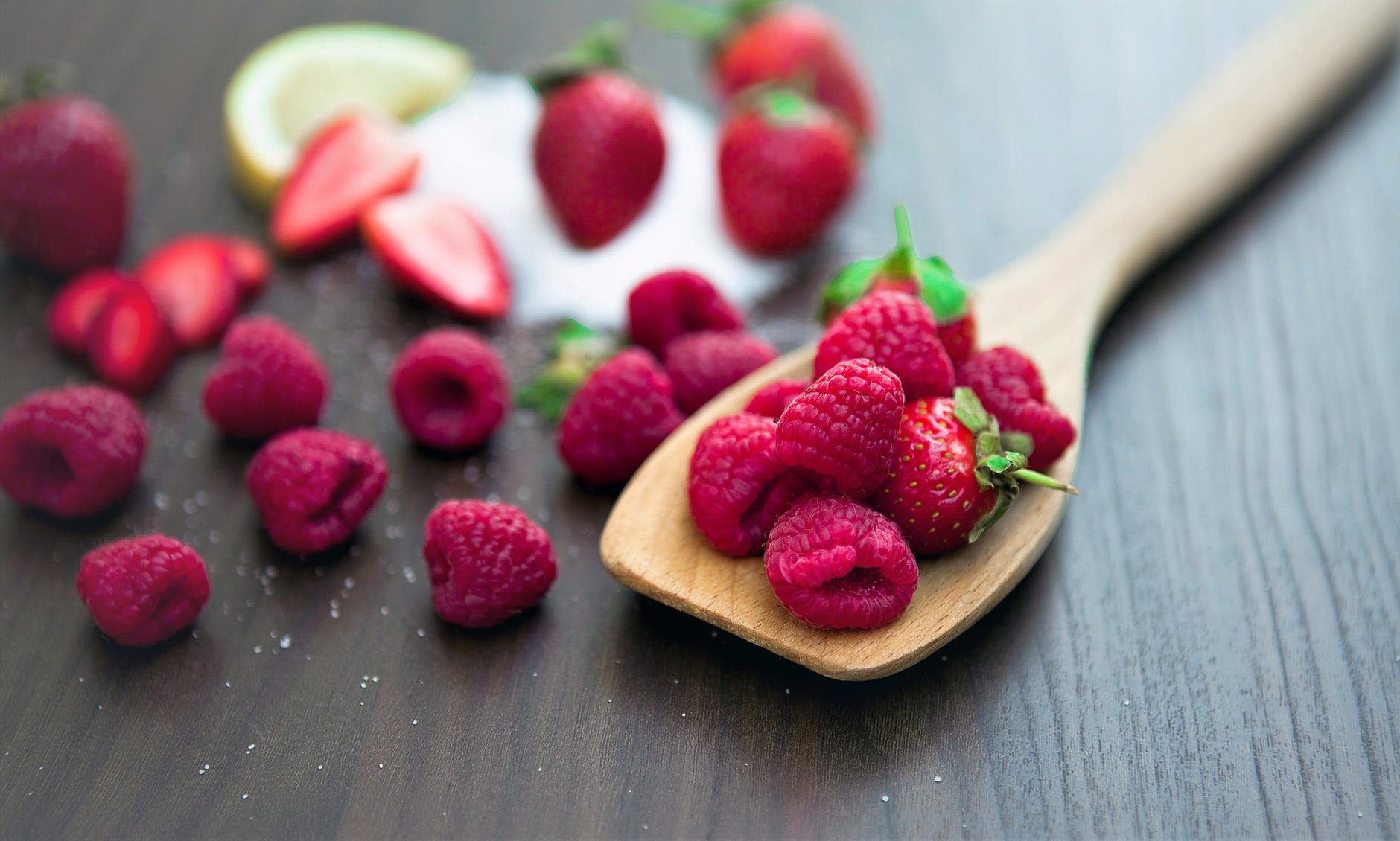 This Power Boost smoothie is PERFECT for your post-weekend Monday mornings!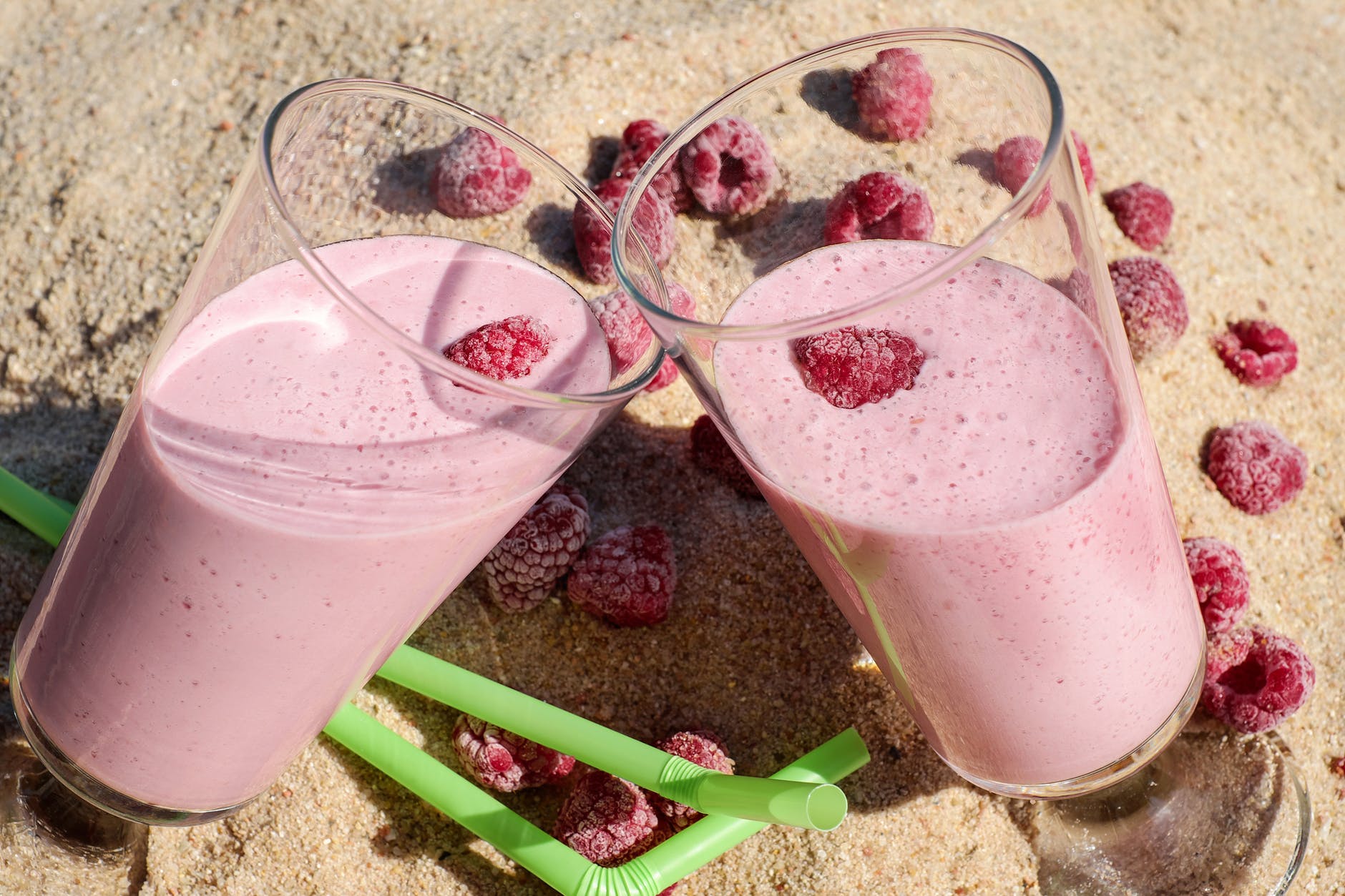 Recipe: 1 cup frozen raspberries 2 tbs. lime juice 1 scoop vanilla Shaklee 180 Shake,  1 cup almond milk unsweetened Add ice, blend, and enjoy!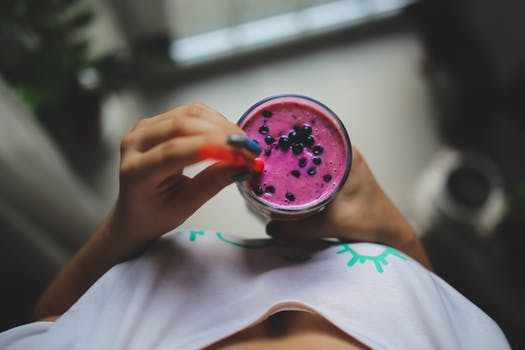 Blueberry protein smoothie recipe:
2/3 c blueberries, 2 scoops vanilla Shaklee 180, 1 c unsweetened vanilla almond milk, 1/2 plain Greek yogurt, tsp cinnamon.  Add ice, blend and enjoy!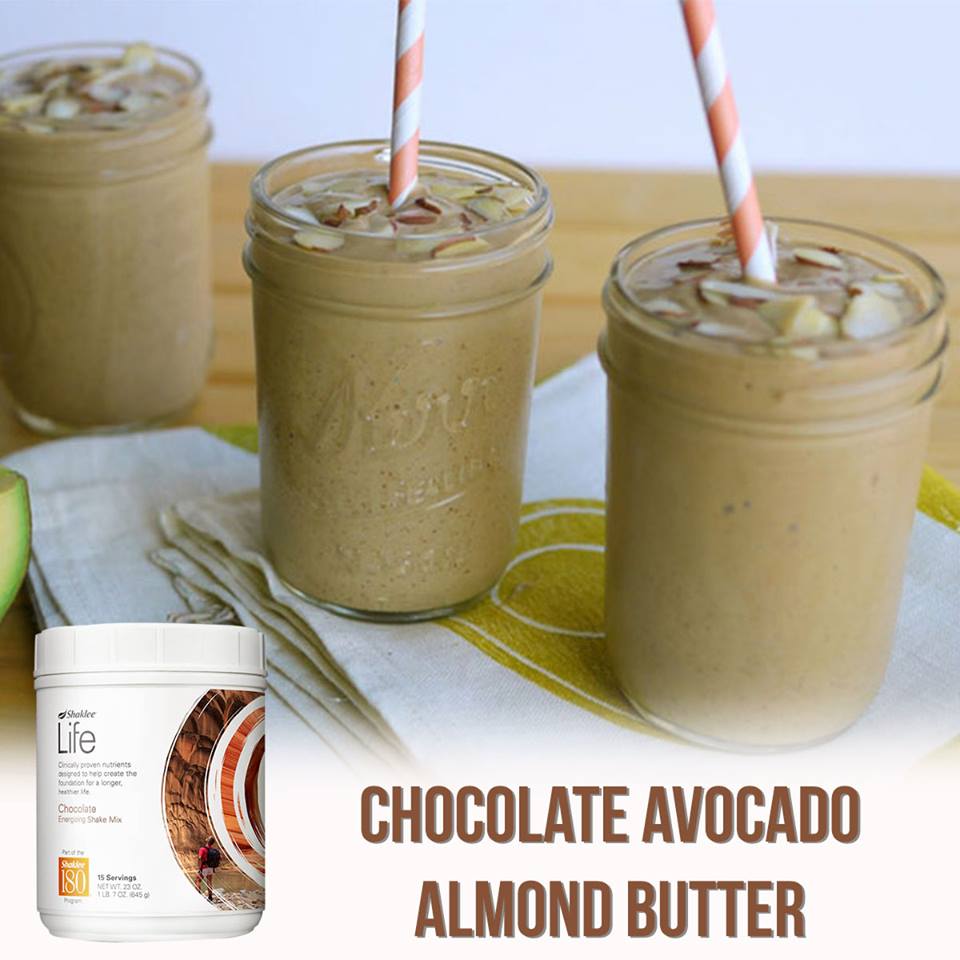 2 scoops Chocolate Shaklee Life Energizing Shake
1/4 avocado
1 Tbsp cacao powder
1 Tbsp natural almond butter

1 dates pitted
1 tsp pure vanilla extract
8 oz. almond milk
Pinch of sea salt  
Mix all ingredients in a blender and blend until smooth
.Homemade Chocolate Fudgicles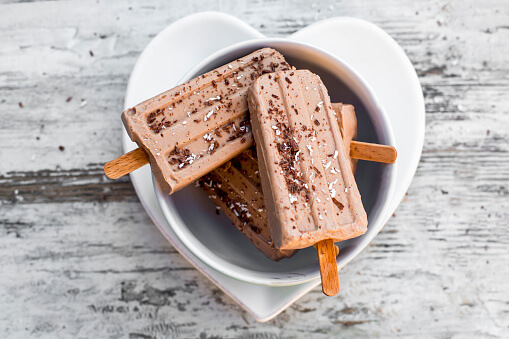 Creamy, Chocolaty and Delicious! Perfect for a hot summer afternoon! Makes 2-3 pops.
Ingredients:
2 scoops Chocolate Life Energizing Shake®
1/2 cup milk of choice
2 small bananas, ripe
1/2 tsp vanilla extract
1 tsp pure maple syrup
Pinch of sea salt
Directions:
Combine all ingredients in a blender. Blend until creamy. Pour the mixture into ice pop molds and freeze overnight. To serve, run the molds under hot water (just enough to loosen the fudgsicles) and enjoy!
Nutty Power Cookies
Dessert without the guilt! Enjoy these nutty cookies with a protein twist. 
Ingredients:
2 scoops Vanilla or Café Latte Life Energizing Shake™
1/4 cup organic butter (or coconut oil)
2 Tbsp. organic sugar (or 3 Tbsp.Performance Endurance Electrolyte Drink)
2 Tbsp. almond milk or water
1/4 cup almond meal
1/2 cup rolled oats (gluten-free)
1/2 tsp. vanilla extract
1/8 tsp. Himalayan pink salt (or sea salt)
1/4 cup your favorite mix-ins dried fruit (cranberries or shredded coconut), nuts, or mini-chocolate chips.
Directions:
In a bowl, cream butter, vanilla, and sugar using a spoon. Mix in remaining ingredients. Scoop 10-12 balls and place 2-3 inches apart on nonstick baking sheet. Press down each ball with a wet fork in one direction, then the other direction. Bake at 325° F in preheated oven for 15 minutes. Place on cooling rack for 10 minutes. Enjoy!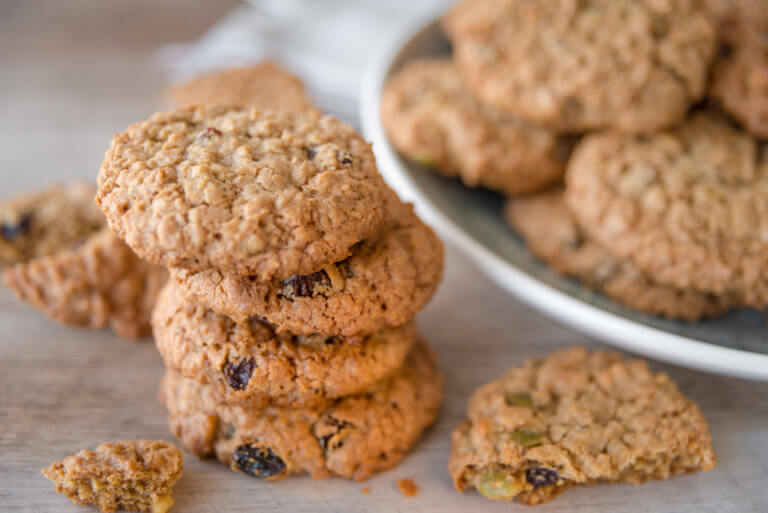 Facebook Comments