A Time for Thankfulness
| Category: Holidays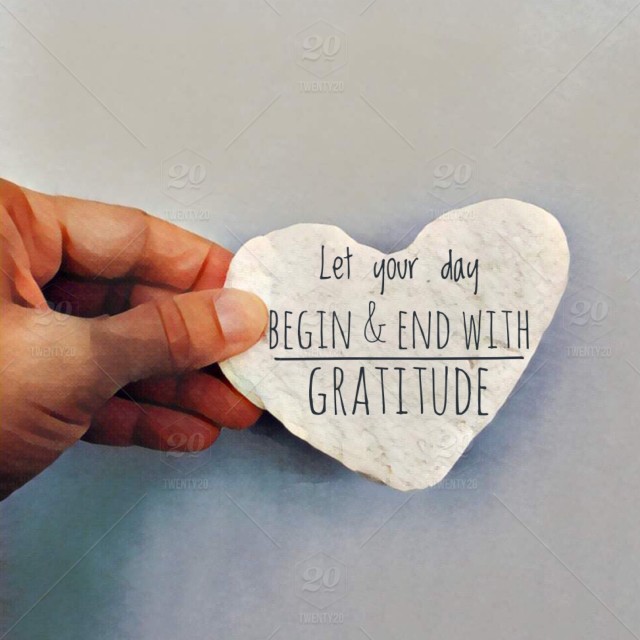 As we begin to celebrate this Thanksgiving season and give thanks for our family and friends and all the blessings we have been given throughout the past year, I thought it would be very appropriate to draw attention to a wonderful organization, Bread for the World.
This organization is asking each one of us to simply sign a pledge to help improve the lives of millions of hungry children around the world.
Nearly one in four children in the United States lives in a family that struggles to put food on the table.  Bread for the World is growing a strong movement of compassionate advocates to speak out on behalf of hungry and poor people everywhere.
I signed the pledge.  How about you?
While we are on the subject check out this website for a daily reminder about gratefulness.
Thankfulness is the beginning of gratitude. Gratitude is the completion of thankfulness. Thankfulness may consist merely of words. Gratitude is shown in acts. ~Henri Frederic Amiel
Facebook Comments